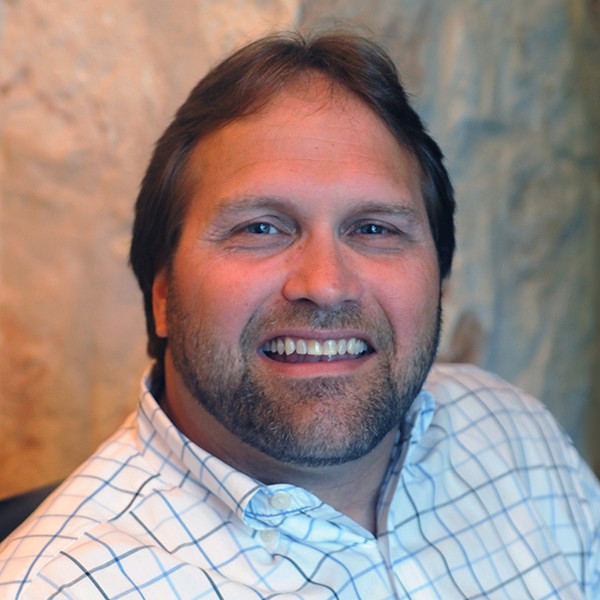 John Martin
Chief Executive Officer
Joining the ADVANCED 1 team in 2004, John Martin provides excellent leadership with a people-centered approach and brings a diversity of experience spanning sales, client services, finance, strategic planning, and operations management. Most importantly, he understands leaders are responsible for serving others.
Darla Burke
Vice President, Chief Administrative Officer
Darla Burke has 16 years of industry experience and utilizes her management experience and skills to provide technical and procedural expertise to the administrative and human resource groups. Her analytical and logical talents and the people-centered passion she brings to her role, make Darla a valuable contributor to our success.
Scott Hastings
Vice President, Sales & Marketing
Scott Hastings directs our Sales and Marketing efforts with a focus on long-term relationships and exceeding client expectations. He draws from his 22 years of industry experience first directing our Field Services Group and working closely with our clients on the successful completion of their projects, of all scales. His emphasis on commitment, accountability, and open communications has helped further the ADVANCED 1 reputation as the premier telecommunications engineering firm in the industry.
Salli Smith
Senior Vice President, CAD Services Group
Salli Smith with over 27 years of industry experience gives her a unique perspective on the importance of delivering an accurate, quality product. Using her expertise, she leads a CAD Services Group with attention to detail, excellent organizational skills, and a positive can-do attitude making her an essential part of our team.
Brian Derstine
Vice President, Field Services Group
Brian Derstine brings with him over 28 years of experience in the industry. He has a unique blend of experience with both MSO's and as a contractor, allowing him the valuable insight needed to understand the client's objectives in all daily aspects of the telecommunications pre-construction engineering processes.
Gerald Hernandez
Vice President, Technical Services Group
Gerald Hernandez, with experience spanning 26 years in the telecommunications industry and 30 years in software development and research, brings an unmatched technical expertise for leading our Technical Services Group. His experience with the telecommunications and utility industries, development, and geospatial expertise provides an extremely diverse skill set that delivers a thorough vision of the technical big picture.