Complete telecommunication engineering services for our clients nationwide.
We treat every opportunity as a partnership, with long-term relationships always in mind.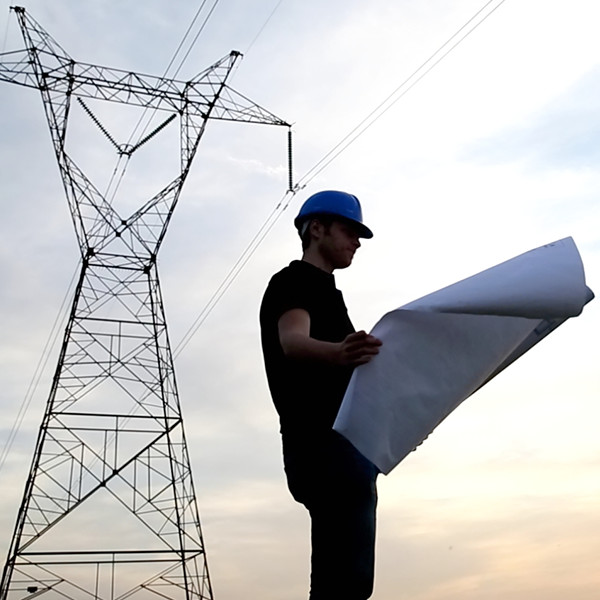 Our nationwide team of experienced and professional field engineer's ultimate goal is the success of our clients. Our project managers work closely with our clients and home office to deliver accurate, quality information to meet the desired production schedule. ADVANCED 1's field group offers services to meet industry needs and an adaptability to take on any new task essential to our client's objectives.
Field Services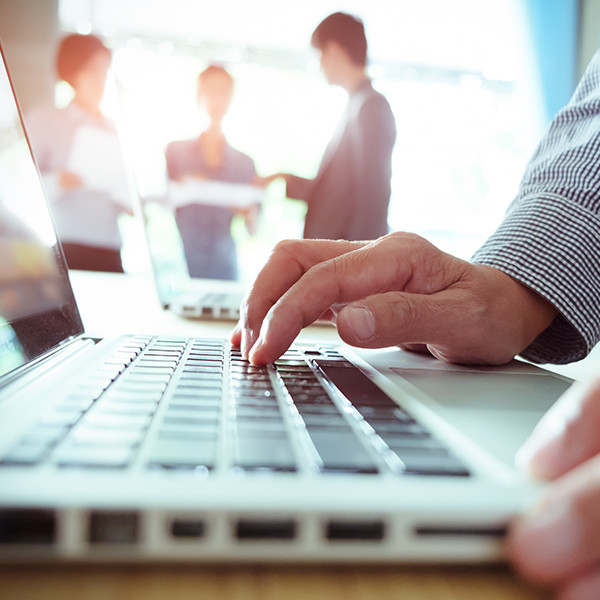 We are proficient with multiple software platforms enabling us to meet the precise needs of our clients. We have a wealth of experience designing coax and fiber networks while working with construction and operations which guarantees our clients receive the optimal design in every aspect – including construction, serviceability, and long-term plant maintenance.
Design Services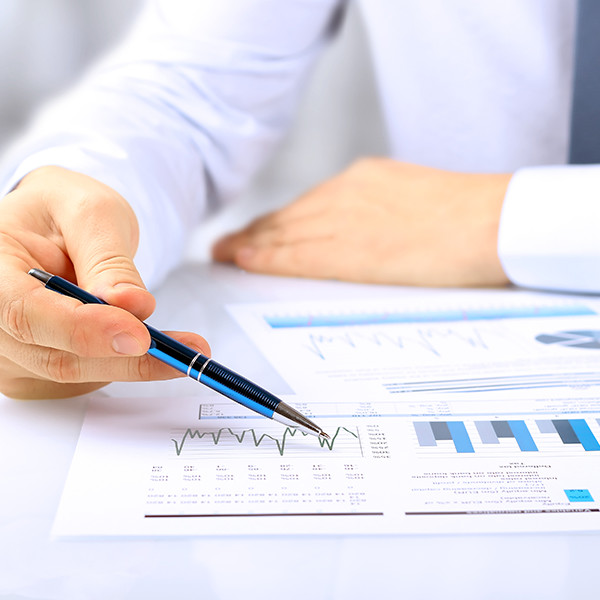 Clients can count on our Technical Services Group to research and procure data from any source to fit our client's needs – from city and county digital data, parcel information, addresses, and more. We also provide customized data helping our clients to visualize and analyze and respond to ever-evolving project work, including network design, construction management, business development and market analysis.
Technical Services
Put the power of partnership to work for you.
Learn more about the people, services, and commitment that put ADVANCED 1 at the forefront of the industry. With headquarters in Georgetown, Texas and satellite offices in San Antonio and Waco, Texas, we provide exceptional services nationwide.