Throughout the past 30+ years of business, ADVANCED 1 has been a pillar of experience and unfailing integrity.
We have gained the trust of our clients, dedication of our team members and stand today as a powerful resource for the telecommunications industry. With confidence and humble appreciation we say, "With ADVANCED 1 you have a partner in telecommunications engineering."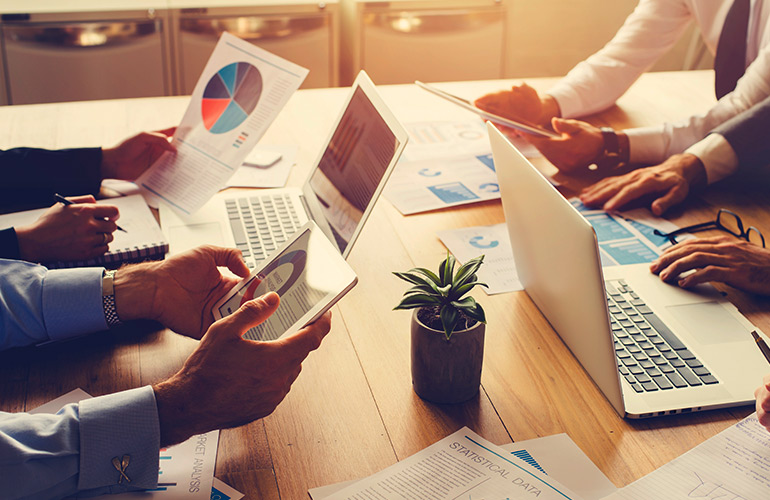 What Makes ADVANCED 1 Better?
Our unwavering commitment to accuracy, quality assurance, and the integrity of data ensures you receive a final product that meets or exceeds your expectations. Our team addresses customer needs on a continual basis, and provides comprehensive reporting from schedule status and productivity to quality performance. Further, our dedication to continuing education, and the adoption of emerging technologies and procedures, keeps us and our clients at the forefront of the industry.
Contact Us
Learn more about the people, services, and commitment that put ADVANCED 1 at the forefront of the industry.
Email Us
or call us at